Meet Lexicon
Managing all components of your IT can be overwhelming. What solutions are right for you? How do you implement secure products? How do you minimize the learning curve for your team? At Lexicon, we're experienced in the implementation and management of IT solutions both large and small giving you the confidence you deserve to know that your solutions have been hand picked to perform best for your organization.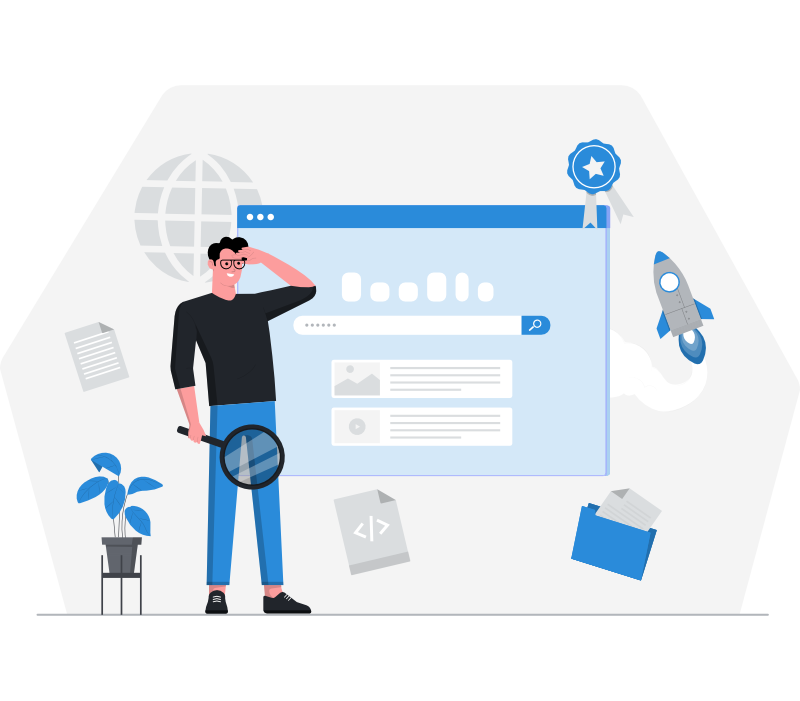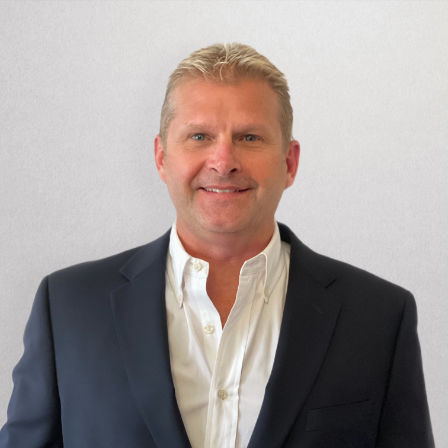 Bill has been instrumental in the development of modern communication systems.
Meet Bill Radford, President of Lexicon
Bill Radford is no stranger to looking ahead of the curve. Innovation is at the core of his career and a piloting principle of his devotion to communication.  
Bill's impact on the way we utilize digital infrastructure to conduct commerce would begin in 1994 at IGC. As the Director of Operations, Bill oversaw the expansion and total overhaul of the Charlotte banking fiber network in strict compliance with the standards of the time.
It is from this moment that Bill would go on to redefine the telecommunications industry and help define the way we communicate using telephony over the internet. His developments would innovate call center operations, streamline telemarketing efforts (in compliance with FCC regulation), and help digitize the nation's analogue phone systems while finding new ways to take full advantage of the endless opportunities presented by the digital revolution.
Today Bill and his team continue to look forward by combining his eye for revolution and his experience in heavily regulated industry. Bill has expanded upon his portfolio in telecommunications to help enterprises across the country leverage the power of the cloud to run effective and efficient commerce. Discover the future of information mobility with secure custom managed datacenter solutions from Lexicon.
Request A Quote
It doesn't cost you a thing to start a conversation with our team. You can, however, stand to gain our full insight into your business.
Start a complimentary consultation.
Do you have a question?
We may have the answer. Send our team a message and let us discover if we can help you solve your IT challenges no matter how complex they may be.